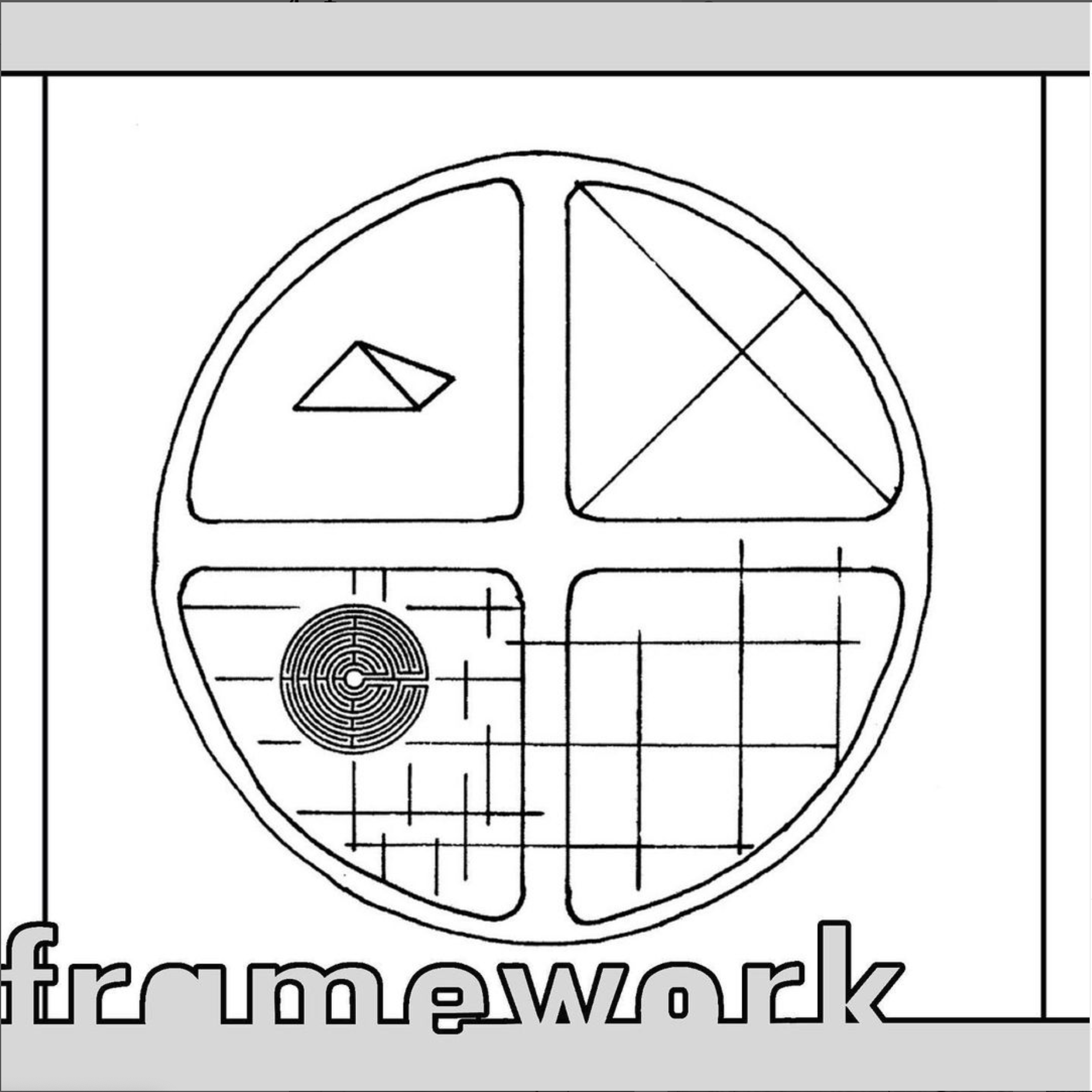 Sirens Dawn appeared as part of show #782 on Framework radio.
December 19th 2021

Intertwined, a public performance and exhibition. 
September 18th from 12-5pm outdoors at Mana Contemporary, Chicago, Intertwined, featured multiple performances and installations with focus on the intersection of art and technology.
September 2021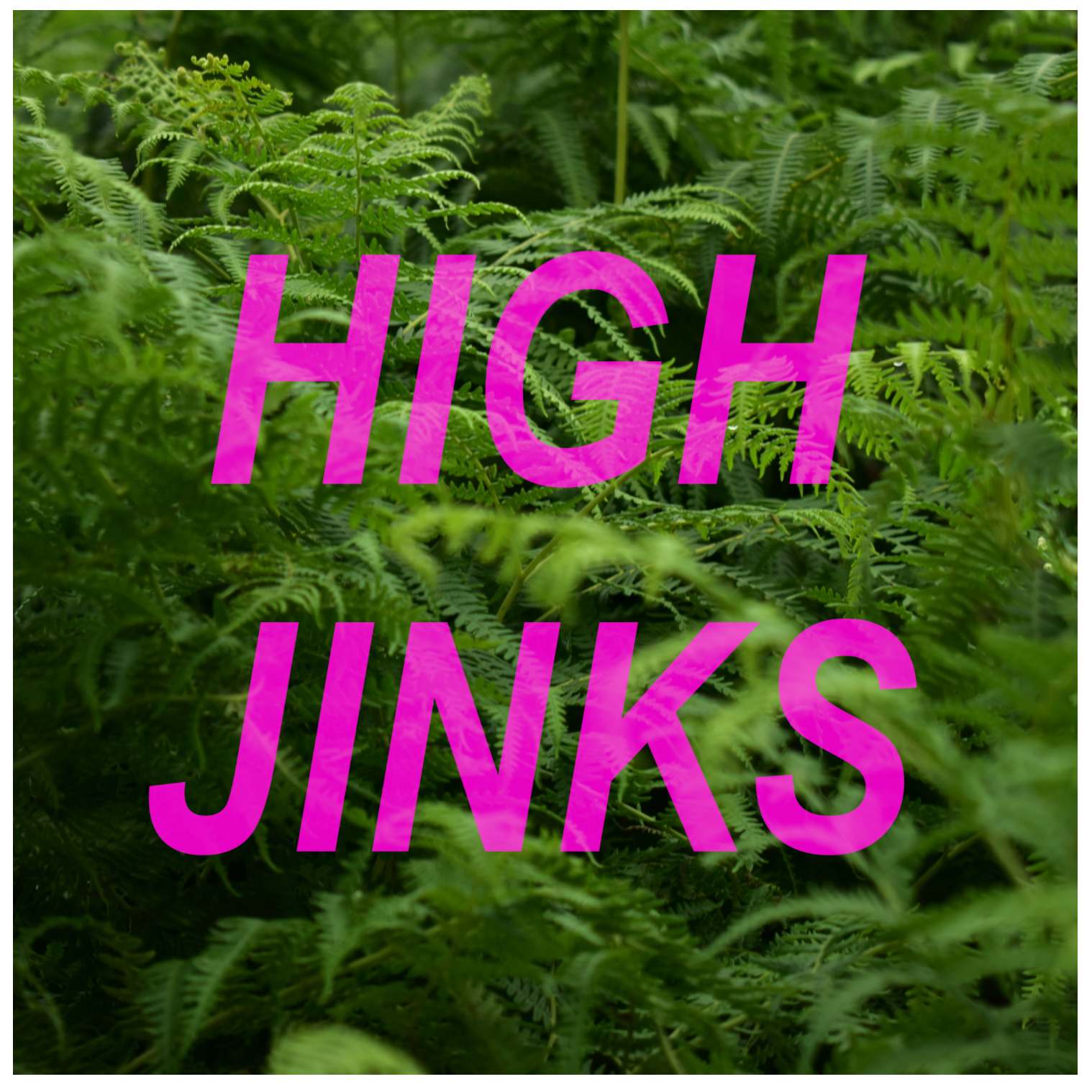 Tak Tent Radio featured Sirens Dawn as part of it High Jinks stream
August 2021
Sirens Dawn featured as part of the 24 hour stream for WLD 2021, The Unquiet Earth
July 18th 2021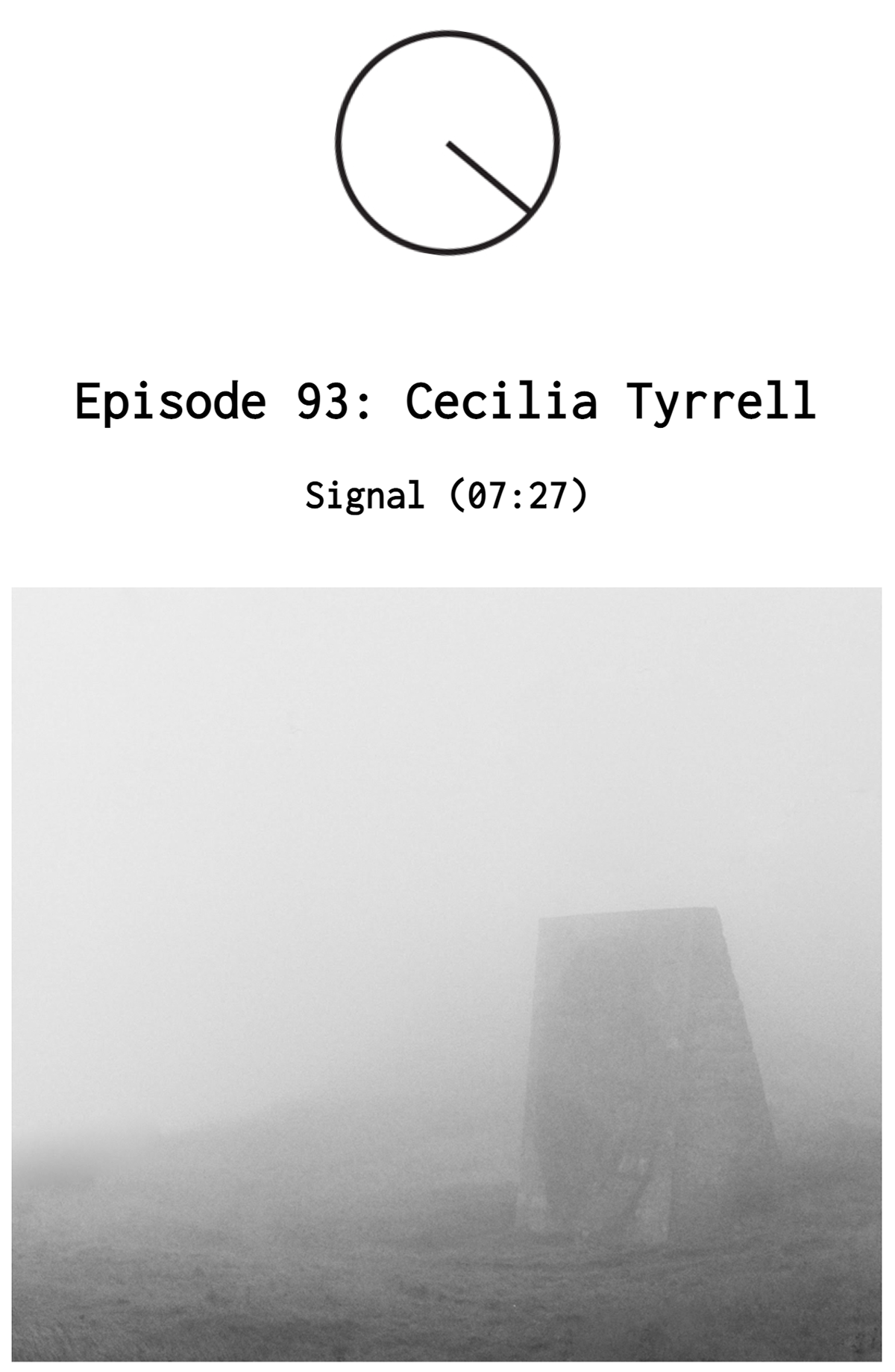 An early iteration of Sirens Dawn (working title Signal) was featured as Episode 93 on Radius, an experimental radio broadcast platform established in 2010 in Chicago, Illinois, United States.
December 2020